BlackPaste is exclusively created with non-toxic natural products.
Latest Thoughts
Recent Paraphrased Comments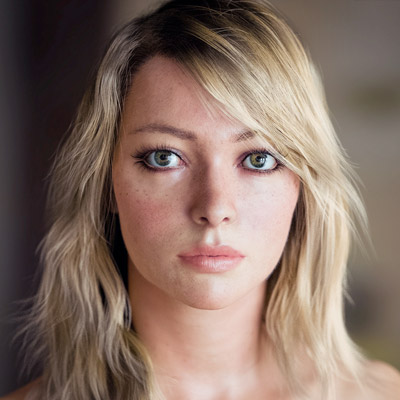 BlackPaste provides an awesome clean feeling with no weird waxie aftertaste.
Claire
Sprouts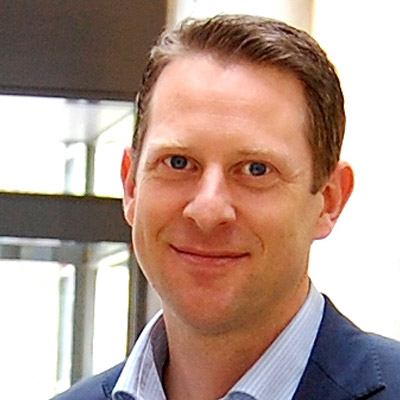 It's black and a little weird at first, but it is good to know that the ingredients are not chemical.
Karl
Lawyer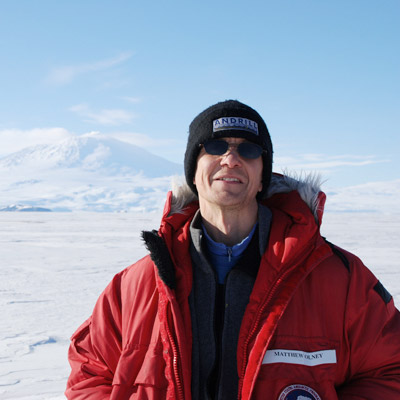 I traveled with it and I must say that it does not leave me with a weird dry mouth. The ingredients are all natural.
Peter
Adventurer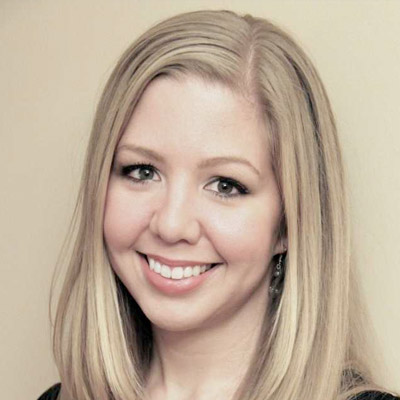 In my line of business, first impressions are very important and my white and healthy teeth allow me to smile with full confidence.
Sandee
Real Estate officer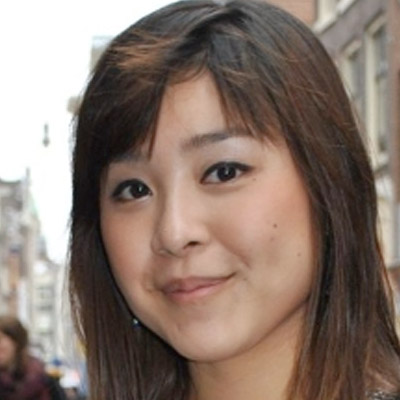 I will give it 5 stars once they come up with a kid friendly formula. Grape or bubble gum flavor please! My husband and I love the peppermint variation.
Lucy
Mom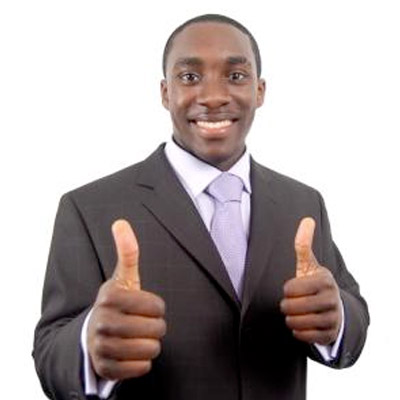 Very pleased with the product, I just started using it and will report back after 60 days. Thanks for providing this healthier alternative to keeping your mouth fresh.
John
School principal