The People behind BlackPaste are a team of sligthly controversial and highly critical individuals that challenge the validity of what most take for granted. It is likely that you feel the same, since you have found out about BlackPaste and are now doing you initial due-diligence. The team consists of philosophers, foodies, musicians, engineers, researchers, an architect and a professional baker. Together we have worked on many challenges and simplified complicated processes, produced games, innovated in the online social and commerce space and are still experimenting to produce the most ultimate Italian style macaron.
The creation and consequent use of BlackPaste has changed our perception on how nice it is to know that you are no longer hurting your teeth when you clean them.
---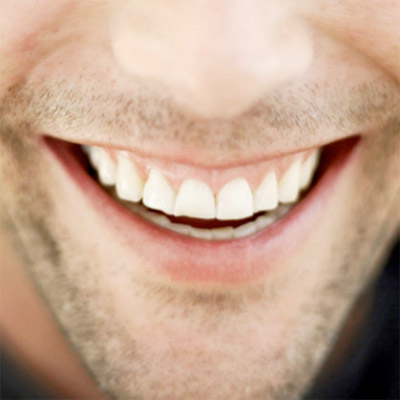 Brad

Culture Critic
Brad holds an Engineering degree and brings over 20 years of entrepreneurial experience in street art publishing, documentary film making, enterprise communications, online loyalty platforms, social networks and critical thinking. He spent the last 15 years developing viable business models for local companies and is the brain trust behind BlackPaste.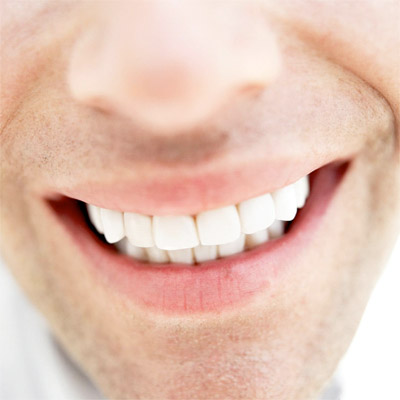 Rob

Live Enthusiast
Rob holds a Masters degree in IT and Engineering and brings 15 years of experience in business development, new product development and practical technology applications. He is currently a partner in several other San Diego based ventures.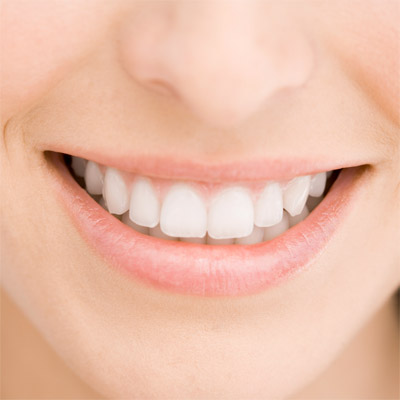 Jenn

Fearless Baker
If Jenn was a pilot her flight hours should reference how much time she has spend perfecting the execution of classic recipes. Additionally she has also been pushing the boundaries of innovation on her own inventive creations. She is currently in charge of designing the flavor profile of the different BlackPaste flavors and helps ensure optimal emulsification processes to enhance the user experience and increase product shelf-live.